Archiving Applications and Data
Archiving data can free company from Legacy Application Systems Overhead Cost
Archiving reduces cost, alternative to keeping legacy applications running once they are no longer being actively updated. It is a simple way of moving important data from the legacy applications and keeping it easily accessible, to meet customer service or other operational needs, as well as for compliance.
With the data removed/secured the legacy applications can be switched off or decommissioned. This enables IT resources to be released and used more productive on live systems, and reducing costs for the organization.
Data Archives
Next Technologies will work closely with the business and business users to identify the code data. Next Technologies will create a bespoke application matching with the clients data requirements, export data to Excel Format, export data to the non editable format such as PDF.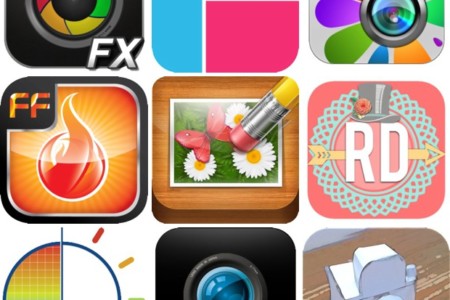 Application Archives
Organizations often feel forced to keep legacy applications running way beyond their use by date because they contain Organisation's critical historical data that must stay accessible, just to view the data.
Supporting legacy applications can be expensive, especially as older systems may require specialist skills to keep them ticking over. By moving the underlying data to a secure, searchable archive and decommissioning the original application, you will reduce the reliance on expensive legacy IT skills. You no longer have to pay support and maintenance charges and can divert IT staff to more strategic initiatives such as developing new systems.
Our Approach